Welcome to Wira Rafting
Your Thrilling Journey on Bali's Rivers Awaits! Branch of Wira Tour Bali Authorize Tour and Travel Agency in Bali.
Prepare for an exhilarating adventure with Wira Rafting or Wira Water Sports, a specialized branch of Wira Tour Bali. Whether you're a first-timer or a seasoned rafter, we're here to ensure your rafting experience in Bali is thrilling and safe.
Primary Contact Information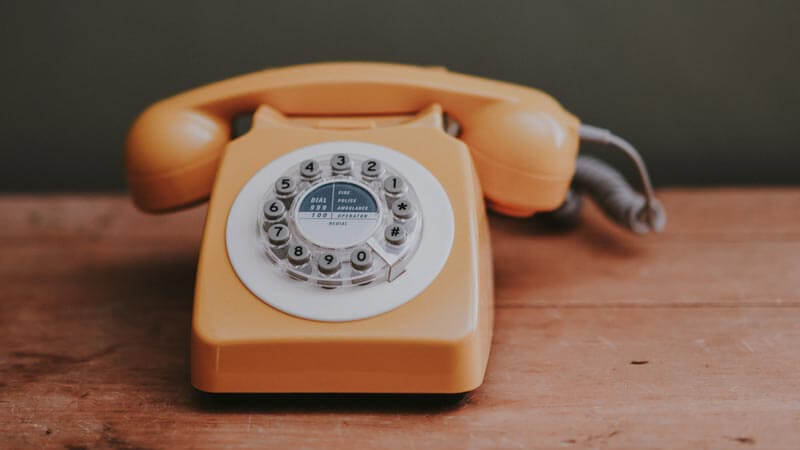 Finally, if you need more information about white water rafting in Bali, please don't hesitate to contact us! Then, we will contact you back based on your questions. Our sales agent is pleased to assist you in white water rafting in Bali.
Wira Rafting
Wira Tour Bali, Jl. Raya Sampalan No.45, Kelurahan Sampalan Tengah, Dawan, Klungkung, Bali 80761
Open 08:00 – 21:00, Monday – Sunday
Note: Hours may vary during unique Balinese festivals.
Contact
Get in touch with us here
Email: info@raftingbali.net
Phone: +62813-3956-3400
Phone: +62822-4714-8333
For faster response, please click the icon below! You will reach out to our reservation staff via WhatsApp.
Contact Form
Map and Directions
Interactive Map to Our Rafting Base
Located in the heart of Klungkung, Bali, our base is easily accessible from major hotels and landmarks. Navigate your way to an unforgettable adventure.
FAQs and Helpful Links
Find quick answers and discover everything you need for your Bali rafting experience.
Wira Tour Bali Social Media
Stay connected! Follow us on Facebook, Instagram, and Twitter for the latest rafting updates, tips, and inspirations.
Emergency Contact
For Urgent Assistance: +62813-3956-3400
Language Options
Choose your preferred language for a customized experience.
Why Contact Wira Rafting?
Access to quick and efficient communication channels.
Prompt responses to your inquiries about rafting adventures.
Comprehensive details about our rafting tours, booking procedures, and personalized options.
A dedicated team is eager to support and guide you through your rafting journey.
Vital information about our location and services for those eager to experience Bali's rivers.
At Wira Rafting, part of Wira Tour Bali, we are committed to offering a seamless and secure rafting experience. We aim to turn your Bali rafting adventure into an enduring, cherished memory.
Testimonials
Hear from our adventurers! Read how others have enjoyed their rafting journey with us, boosting your confidence in choosing Wira Rafting.
Cultural Tips and Local Advice
Bali's rivers are not just about the rapids. Discover the cultural significance and local traditions surrounding Bali's waterways, enhancing your rafting experience. Discover more about Bali's attractions.
Safety Protocols at Wira Rafting Bali
At Wira Rafting Bali, we prioritize your safety by connecting you with expert course and event providers who adhere to strict safety standards. Key aspects include:
Stringent Safety Guidelines: All activities, especially rafting, are governed by rigorous safety protocols that are regularly reviewed and updated.
Quality Equipment: Our partners use top-grade, well-maintained safety gear, including rafts, life jackets, and helmets.
Experienced Guides: You'll be guided by trained professionals knowledgeable in emergency response and Bali's diverse environments.
Detailed Safety Briefings: Every adventure begins with a thorough safety briefing, covering essential instructions and emergency procedures.
Learn more about our offerings and safety commitments on our website, ensuring a secure and unforgettable experience in Bali.
Customizable Rafting Adventures at Wira Rafting Bali
Embark on a tailor-made adventure with Wira Rafting Bali, where we offer customizable rafting packages to suit every taste and skill level. Our unique experiences include:
Design your perfect adventure day with us, combining rafting with other exciting activities. Visit our website to customize your package and start your Bali adventure!
---
Other Bali Outdoor Activities
Besides providing whitewater rafting trips in Bali, we offer marine sports at Tanjung Benoa Beach, such as parasailing adventures, jet ski riding, snorkelling, and scuba diving.