First of all, this page is about the contact us page. Consequently, Wira Rafting Bali is a rafting tour agency in Bali and now become one of the leading providers of white water rafting tour in Bali. Furthermore, we provide an easy way for customers to book Bali river rafting, with an affordable river rafting price. Consequently, for river rafting locations, we offer three rivers place in Bali by cooperating with the Bali river rafting operator on each particular area. Also, you can find Bali rafting at;
Melangit river Klungkung.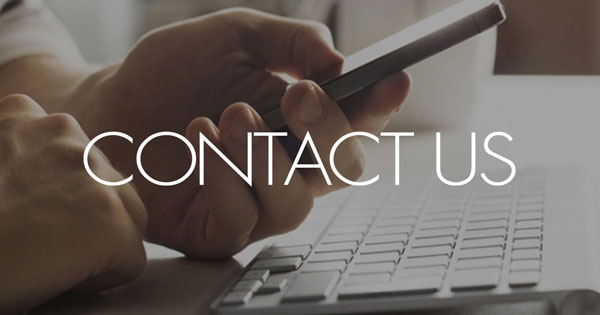 While, on each of the river in Bali that suitable for Bali rafting adventure, there are plenty of rafting companies. Also, each river rafting company in Bali offer different whitewater rafting prices and different qualities of services. As one of the Bali rafting tour agency. Our commitment to providing the best river rafting company on each river in Bali that evaluate by cost value that customer required to pay.
Therefore, by choosing a river rafting company in Bali that offers price equal to their value, make us become the trusted rafting tour agency in Bali. Also, we wrote an article on our website to educate customers. The essay about Bali rafting tour knowledge. Such as differences of each river, white water rafting guides, and tips. Also, things that customers will get when they pay a certain amount of money for a rafting tour.
General Bali Rafting Trip Information
Below are some of the article that you kneed to know, before joining whitewater rafting trips in Bali.
>>> Different On Telaga Waja River Karangasem VS Ayung River in Ubud.
>>> Frequently Asked Questions About Bali Rafting Adventures.
>>> 5 Tips For White Water River Rafting In Bali With Children That You Should Distinguish.
>>> What To Wear During White Water Rafting Bali & Things That You Need To Brings.
How To Contact Us
Finally, if you need more information about white water rafting in Bali, please don't hesitate to contact us! So please fill the form below with your detail completely. Then we will contact you back, based on your questions. Our sales agent is more than pleased to assist you in a matter of white water rafting in Bali.
Comments or questions are welcome.
---
Email & Office Address
Address, Jalan Raya Sampalan No.45, Sampalan Tengah, Dawan, Klungkung – Bali 80761.
Telephone | SMS | WhatsApp
+62 813 3956 3400 (EN).
+62 822 4714 8333 (ID).
0366 5581096 (Office Phone).
Other Bali Outdoor Activities
Besides providing whitewater rafting trips in Bali, we also offer marine sports activities in Bali, such as parasailing, jet ski ride, snorkeling, scuba dive.